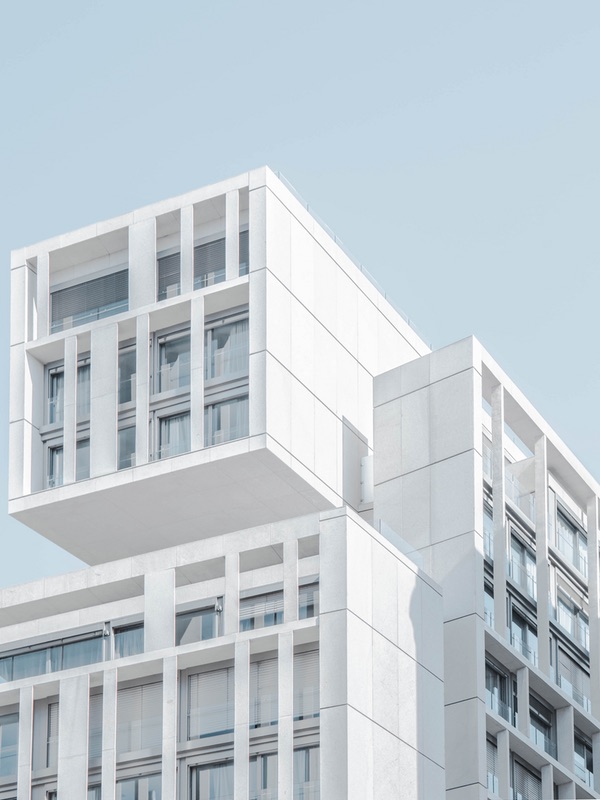 Future Proof Designs.
Classically Inspired.
We are Swifty, a premier architectural and industrial design agency located in Florence. We specialize in cutting edge design to provide our clients breathtaking modern solutions to their structural needs. There is no client too large or too small for us. At Swifty, we believe that beautiful solutions should be available to any and every client, regardless of their budget.
Our History
Swifty architectural design has been a leader in architecture and design for over 60 years now, with more than 6,000 active clients. In 2016, we won the Pritzker Prize for our work in Madrid, and this year we're in talks for the Royal Gold Medal.
Our firm has housed some of the industry's most influential architects, including Michael Mullins, Marco Giovanni, Alessandro Rossi, and Luca Bianchi.
Traditional Meets Innovation
Our designs merge artistic expression and utilitarian function.